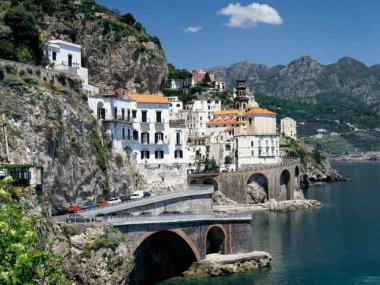 February 2011
|
La Gazzetta Italiana
Italy is indisputably the world's most loved travel location. What other country can offer beautiful captivating cities such as romantic Venice, Isle of Capri, The Amalfi Coast, Taormina, Rome, Florence or the spectacular coastal settings of the...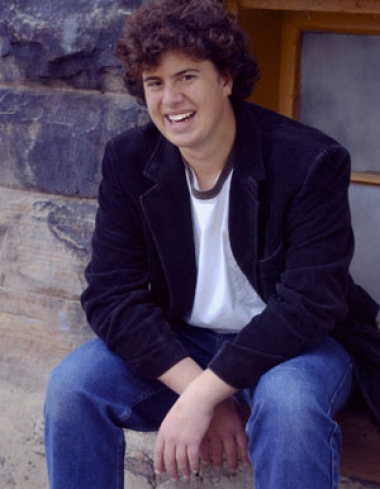 October 2010
|
Annalisa Zanuso
Stuart J. Ross of Canton, OH was a junior at Ohio University where he studied English and Italian. He died unexpectedly in a car accident while out of state on Wednesday, September 1, 2010. Stuart was working toward a certificate in Italian...
April 2010
|
Nora Jarbou
Toscana! Ah sì, la Toscana! Ci ha dato Dante, Petrarca, Boccaccio e "Hoha-Hola". "Mi scusi, ma dove sono finite tutte le c?". Questo fenomeno fonologico ha acquisito un po' di prestigio e il nome "gorgia toscana" o "gola toscana"....