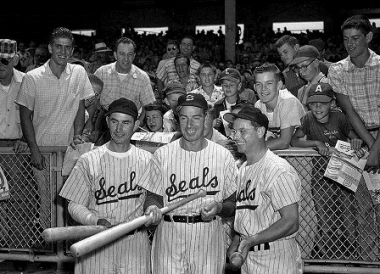 May 2014
|
Paul Sciria
"Take me out to the ballgame..." America's favorite sports pastime is famous in part because of the numerous contributions of Italian-Americans to this sport that is synonymous with summer. If one were to pencil in a hypothetical lineup of these...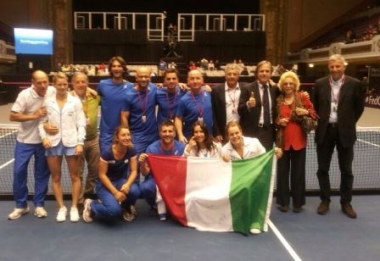 March 2014
|
Serena Scaiola
What an incredibly rewarding two weeks of tennis it has been for Italian fans around the world! After the men's team defeated Argentina in the Davis Cup match in Mar del Plata in late January, Italy's women's tennis team travelled to Cleveland...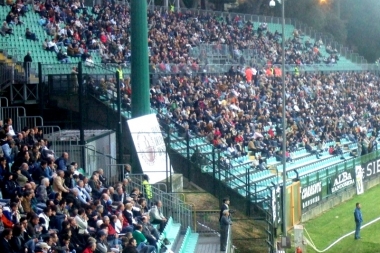 April 2013
|
Margie Longano Miklas
Soccer in Italy is almost a religion. Being Italian is synonymous with being a soccer fan in Italy. Soccer seems to be everywhere, and every hotel lobby with a television screen has a soccer game turned on whenever Italian teams are competing....