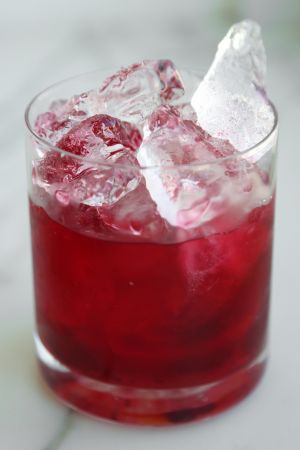 La Gazzetta Italiana
serves 1 1 oz. Conjure Cognac1 oz. Orange flavored liqueur2 oz. Amaretto liqueur2 oz. Cranberry juiceIce Combine all ingredients in a cocktail shaker. Strain ice and pour into a cocktail glass. Serve and enjoy.
La Gazzetta Italiana
This lemon liqueur is Italy's second most popular liqueur. Locals typically enjoy limoncello most often between May and mid-September. This digestivo is served best when extremely chilled. For a quick and easy mock recipe, see...