Wine and Italian classes begin on Wednesday, March 18 at Fantasy Candies, 5388 Mayfield Rd. in Lyndhurst. The cost
of this 6-week course is $132. To reserve a spot contact Paola Basile, Ph.D., Italian native and professor at Lake Erie College, at This email address is being protected from spambots. You need JavaScript enabled to view it..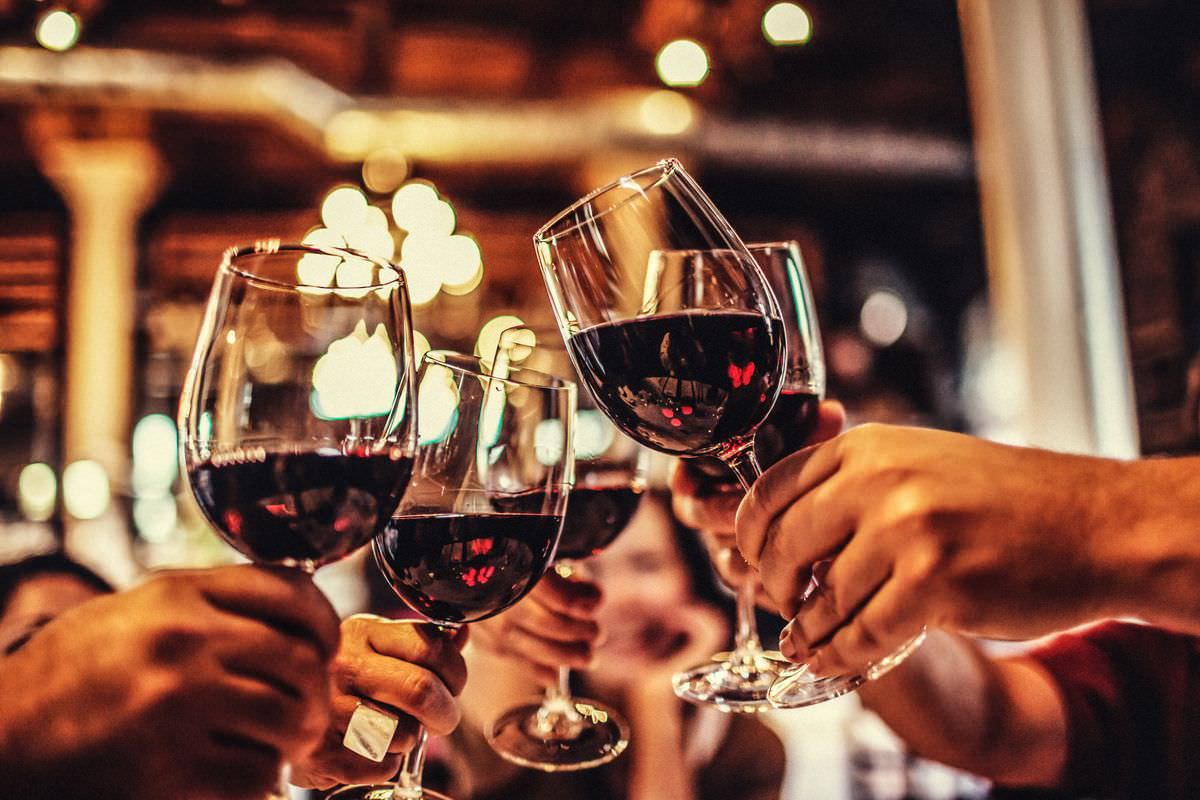 Bringing new life and recognition to an incredibly diverse folk music,
Cleveland Music Group Alla Boara will be performing at Blu Jazz, 47 E. Market St., Akron on March 5.

On Thursday nights at 7 p.m., Luca Italian Cuisine, 2100 Superior Viaduct in Cleveland, brings you live entertainment by Rick and Sharona.
Make your dinner reservations early to guarantee a good seat and visit their website at www.rickandsharona.com.