July 2016
|
La Gazzetta Italiana
Colobraro, in the southern Basilicata region of Italy has been dubbed Europe's most cursed town. Chandeliers spontaneously crashing down, newborns born with two hearts and three lungs, tales of witches, and suspicious sudden landslides have...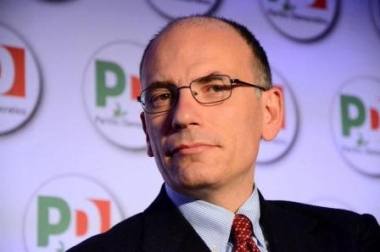 June 2013
|
Antonio & Brunella Barbati Minischetti
Enrico Letta, 46 years old, husband and father of three is Italy's new Prime Minister. Born in Pisa, Letta has received training throughout Europe, from his childhood in Strasbourg, where he attended school, to graduating in International Law...
You are here:  

news from italy